Enjoy the slide show (controls are at the bottom or click on the thumbnails).
Then scroll down to the map to see where each photo was taken. You can click on a map marker or on a location name from the list to the right. Try the Satellite map style, and zoom in for a birds-eye view.
Photos by Don Smith.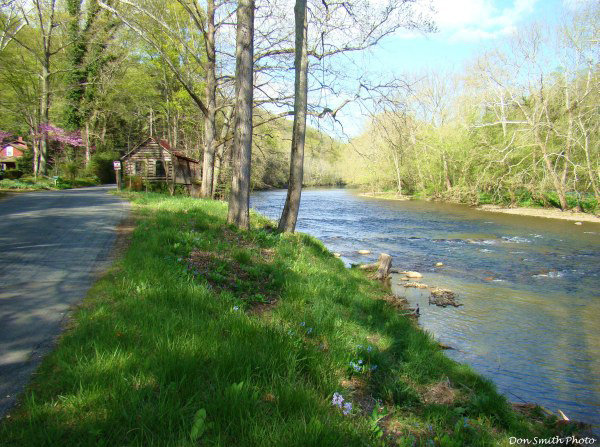 Washington County Slide Show Map